About Us
NTL PRECISION MACHINING was established in 1996 and one of the first projects we handled was manufactured parts for Anaconda Movie. Along with the movie project, we also supported other fields such as Medicals, Semi-Conductors and Aero Space. Our capacities and capabilities have expanded since to support our customer's needs. Our goal is to provide innovative, quality services that deliver highest quality at reasonable price and on time.
NTL PRECISION MACHINING is located in San Jose California, the Heart of Silicon Valley. Our facility included professional personnel's offices, programming office, manufactured floor, assembly area, and most important is our quality assurance facility.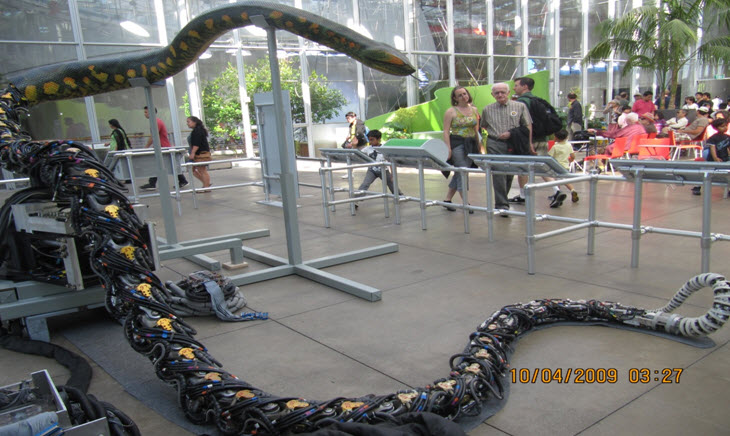 Quality Assurance
NTL is certified to ISO 9001:2015
"Quality at NTL Precision Machining Incorporated is everyone's goal. Our future depends upon customer satisfaction. Toward that goal, all employees will strive to generate products with zero defects, meet on-time deliveries to our customers and work continually to improve all aspects of our company.


Our Services
Precision CNC Simultaneous
5 Axis live tooling
Precision CNC Milling:
Vertical and Horizontal
Precision CNC Lathe
Gear Cutting
Honing